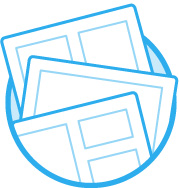 CULTURE:
Proficient in the development of public health, safety, and awareness initiatives for government agencies, national associations, institutions and non-profits.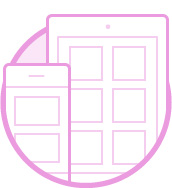 CREATIVE SERVICES:
Strategy, development and execution of creative communications initiatives across all media platforms.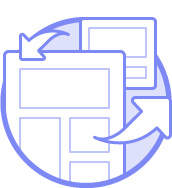 COMMUNITIES:
Expertise in at-risk and multicultural marketing. 508c savvy. Indepth knowledge of child, caregiver, and senior markets.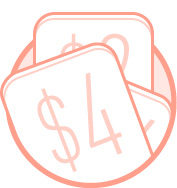 RESEARCH:
Skilled in planning and executing focus groups and market testing. Access to a broad range of research from local and national at-risk markets.